Business Travels
Reliable, cost-effective & secure business travels
i
Are you looking for one-time services or a long-term partnership? Do you want to organise monitoring for your staff's travels, plan an around-the-world trip, or design a luxury trip for an upper executive or VIP client?

BELBUR Travel offers you several services adapted to your needs, and is also with you every step of the way in organising your business travel. If you are a resident of Belgium, or a Belgian national, we will also see to obtaining your visas.
Account and Risk Management
Establish a cost effective strategy, anticipate risks
With a view to offering you the best service possible, we will provide you with a dedicated account manager.. At BELBUR Travel, we do everything in our power to be responsive and personable with our clients. That is why a dedicated expert in business travel management will be your sole intermediary.
As part of the account management programme, he will evaluate your expenses, analyse your means of transportation, and take into account your businesses' corporate culture. He then establishes a strategic travel plan, negotiates the best margins with providers, and establishes lasting partnerships. In order to anticipate any unexpected incident, he will also set up proactive risk management.
While paying close attention to changes in the tourism market, your account manager will carry out comparative analyses and study price trends. In keeping with your travel policies and respecting the comfort of your employees, he will allow you to make the most of available opportunities, as well as maximise savings.
If your needs change, he will deliver fast solutions owing to the fact that he knows you well and can manage your professional purchases in complete confidence.
Control & reduce your expenses
Business trips often make up a significant expense for businesses. That is why cost efficiency and cost control are major priorities.
BELBUR Travel is well aware of these aspects and will help you to manage and reduce your long-term expenditures. Through using an array of cutting-edge accounting tools, we can offer you reliable and effective solutions:
Consolidated billing,
Management of accounting data,
Management of transportation and accommodation costs.
Premium services for VIP clients
Certain upper executives or VIP clients occasionally have specific needs. They may request more select service, or may wish to coordinate business travels with leisure travel.
Organising their transportation therefore requires highly personalised service and a great deal of attention.
Our exclusive services are designed to provide the highest quality for complete customer satisfaction..
We can organise :
Trips mixing business travels with leisure (theatres, restaurants, sporting activities),
Door-to-door transfer services with high-end company cars and experienced drivers,
VIP business travels including helicopter and limousine travel, and luxury hotels.
By using our luxury concierge service, you may also enjoy preferential rates arranged for our VIP clients.
Save time in obtaining your visas
If you are a Belgian citizen or resident, BELBUR Travel will help you obtain your right of residence or right of travel to a foreign country.
We put together your visa application file, make it easier to obtain your visa, and allow you to save time by directly communicating with the embassy/consulate.
We take care of the administrative procedures :
Contacting the relevant bodies,
Providing required practical information,
Forms,
Letters of invitation,
Other required documents…
FULL IATA CERTIFICATION
Realized with the help of Brussels Invest & Export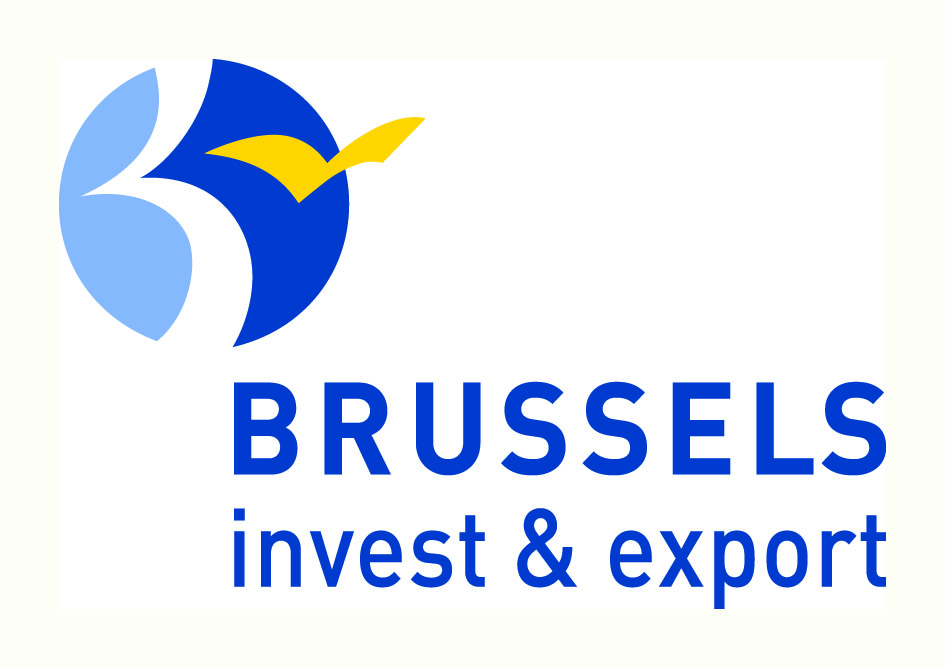 Our affiliation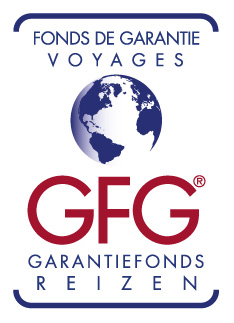 BELBUR BUSINESS
Rue Albert Meunier 76,
1160 Brussels
+ 32 2 644 13 38
+ 32 497 99 04 55
Contact form